ANZ Taiwan
Connecting our clients to opportunities, products and people across Asia, Australia and New Zealand.
中文 | English
ANZ in Taiwan
ANZ has had a presence in Taiwan since 1980 and has been a keen participant in its economic transformation. ANZ Taiwan serves the evolving needs of Taiwan's financial institutions and major corporates and is regarded as a top foreign bank in terms of market penetration.
ANZ Taiwan acts as the banker of many local financial institutions as they expand internationally and has been highly successful in building relationships and adding value for customers. Taiwan's leading position in the advanced-technology sector and related ecosystem provides ANZ Taiwan with unique expertise, knowledge and insights it can use to help customers connect with opportunities in other markets across the region.
With its home markets in Australia and New Zealand and a global network of 32 markets, ANZ is uniquely positioned across 13 key Asian markets, combining global scale with local expertise to provide strategic financial services to Taiwanese corporates and financial institutions.
In the community
ANZ seeks to enhance the future prosperity and long term sustainability of Taiwan by providing value added financial services and insights to strategic parts of its economy. We believe that banking is more than the provision of finance; our purpose is to shape a world where people and communities thrive. ANZ Taiwan is committed to giving back to the communities in which it operates. In recent years, the Bank has partnered local non-government organizations to enhance urban sustainability through coastal protection and clean-up efforts that have involved over 1,000 ANZ staff and community members to date. Bridging urban and rural divides is a key priority and ANZ has partnered Taiwan World Vision to launch a fundraising campaign to financially support disadvantaged children in rural communities.
In 2018, ANZ Taiwan relocated its head office to a certified low carbon building and built a working environment for energy saving, reducing waste and plastic use to enhance recycling efforts.
In November 2018, more than 60 ANZ staff participated in Taipei Wanli Clean Beach activity, collecting over 500 kilograms waste on the beautiful beach in northern Taiwan.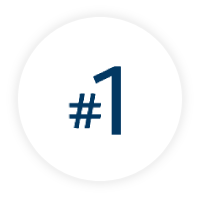 Best for FX Research and Market Coverage in Taiwan
Asiamoney Corporate FX Poll 2016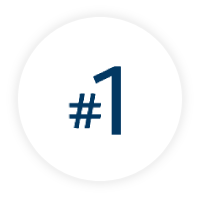 Best for Interest Rate Product and Sales in Taiwan
Asiamoney Fixed Income Poll 2015-2016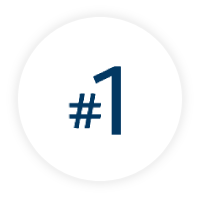 Overall Best for Credit in Taiwan
Asiamoney Fixed Income Poll 2015-2016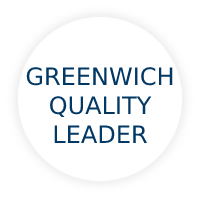 in Asian Large Corporate Banking in Taiwan
Taiwan industry recognition
#1 Overall Best for Credit in Taiwan - Asiamoney Fixed Income Poll 2015-2016
#1 Best for Credit Services in Taiwan - Asiamoney Fixed Income Poll 2015-2016
#1 Best for Credit Research & Market Coverage in Taiwan - Asiamoney Fixed Income Poll 2015-2016
#1 Best for Credit Sales in Taiwan - Asiamoney Fixed Income Poll 2015-2016
#1 Best for Interest Rate Product and Sales in Taiwan - Asiamoney Fixed Income Poll 2015-2016
#1 Best for Overall FX Services in Taiwan - Asiamoney Corporate FX Poll 2015-2016
#1 Best For FX Options in Taiwan - Asiamoney Corporate FX Poll 2015-2016
#1 Best For FX Products and Services in Taiwan - Asiamoney Corporate FX Poll 2016
#1 Best For FX Research and Market Coverage in Taiwan - Asiamoney Corporate FX Poll 2016
Greenwich Quality Leader – in Asian Large Corporate Banking in Taiwandisclaimer
Greenwich Associates 2016 Asian Large Corporate Banking study
Return