ANZ Singapore
Connecting our clients with insights and expertise in close to 30 markets globally.
ANZ in Singapore
ANZ first began operations in Singapore in 1974. We have built a strong presence in the country over the years, connecting our customers with trade and capital flows between Singapore and our home markets of Australia and New Zealand. Singapore is one of ANZ's two regional business hubs in Asia, where we are ranked a top 6 corporate bank by Coalition Greenwich. Our presence in Singapore remains a central part of ANZ's Institutional banking strategy – supporting our customers' domestic requirements while connecting them with close to 30 markets across Asia Pacific, Australia and New Zealand, Europe, America and the Middle East.
Today ANZ Singapore offers a full range of products for our corporate and institutional customers and is home to our largest Markets presence outside Australia.
In the community
ANZ Singapore is committed to giving back to our community through Diversity & Inclusion, Emergency & Disaster Relief and Financial Inclusion & Capability, with an increasing focus on skills-based volunteering.
In 2013, ANZ Singapore implemented its flagship adult financial education program, MoneyMinded, in collaboration with the Institute of Technical Education. In Singapore, it is the first known financial literacy programme developed for vocational and technical institution students and has its impact independently assessed by a third-party academic institution, the National University of Singapore.
Delivered by accredited ANZ volunteers, the programme helps participants build financial skills, knowledge and confidence.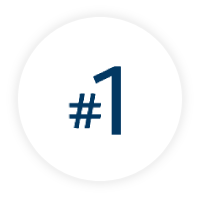 Institutional Bank in Australia
and New Zealanddisclaimer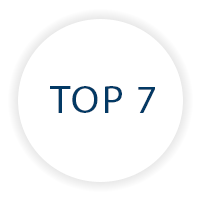 Top 7 Corporate Bank in Asia
Coalition Greenwich 2022
Asian Large Corporate Banking Study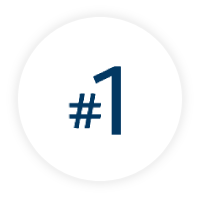 in Relationship Quality in Asiadisclaimer
Coalition Greenwich 2022
Asian Large Corporate Banking Study
Connecting your business to opportunities centered around trade and capital flows
We combine our local knowledge and connections, product expertise and core industry specialisation to tailor solutions that best suit our clients' needs in Singapore and across close to 30 markets where we operate.
Read more about the solutions we offer for your business needs.
No.1 Relationship Strength Index in the Peter Lee Associates Large Corporate & Institutional Relationship Banking surveys, Australia 2005-06, 2008, 2010 (equal No.1), 2011, 2014-21, 2023 and New Zealand 2010-23.
Return
No.1 Overall Relationship Quality in the Coalition Greenwich Asian Large Corporate Banking Study, 2017-22.
Return