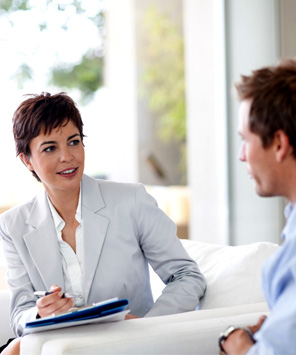 FAQs

Customer Connect
Call 1800 252 845
9am - 6pm (AEST),
Monday to Friday

Find a Financial Counsellor
Call 1800 007 007
Do you want to find a local Financial Counsellor?
Frequently asked questions
We've answered the most common financial difficulties queries below.
If you are still unsure, or have further questions, please contact Customer Connect directly on 1800 252 845.