ANZ Private Bank can help successful individuals and families grow, protect and enjoy their wealth.
When you partner with us, you can enjoy privileged access to our team of specialists and global connections – providing a bespoke wealth strategy for you and your family.
Our global connections now include a strategic alliance with Vontobel, which you can read more about here. 
Products and services
Products and services
See how we can help you transact, borrow, protect and invest.
Contact us
Contact us
Talk to us about becoming an ANZ Private Bank client.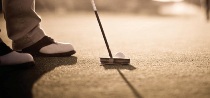 The Significant Investor Visa
We offer a suite of advisory services to help you satisfy the requirements of the SIV Program.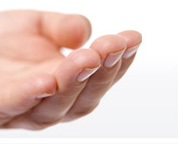 Philanthropy
We help individuals and families use their wealth to support the community.
ANZ has formed a strategic relationship with Equity Trustees for the delivery of trustee services.
As part of this agreement, ANZ Trustees has been sold to Equity Trustees. Personnel and services have transferred to Equity Trustees and business is continuing as usual, including any grant programs.
Learn more about our strategic relationship with Equity Trustees.