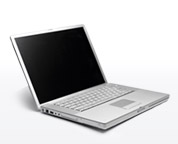 Getting started with ANZ Internet Banking is easy.
To register for ANZ Internet Banking, you'll need to provide some information about yourself.

Frequently asked questions
Find the answers to frequently asked questions about ANZ Internet Banking.
Terms and conditions
Read about the terms and conditions of using Internet Banking at ANZ.
Protect your banking
Learn to protect your accounts and transactions when banking online.