Our New Zealand division operates across the entire spectrum of financial services and comprises some of New Zealand's best known financial brands encompassing ANZ, Bonus Bonds, ANZ Securities and ANZ Investments.
Institutional
ANZ New Zealand's Institutional business provides customised products and financial service solutions to large corporate, institutional and government clients.

Led by Paul Goodwin
Managing Director, Institutional New Zealand
Commercial & Agri
ANZ New Zealand's relationship driven Commercial & Agri business supports privately-owned businesses and farmers by delivering insights that drive outcomes, providing unrivalled market connections and making banking easier.

Led by Mark Hiddleston
Managing Director, Commercial & Agri
Retail and Business Banking
The Retail and Business Banking business comprises our extensive branch network and Contact Centres, the broker and mobile mortgage manager units, as well as the Business Banking team which looks after small businesses.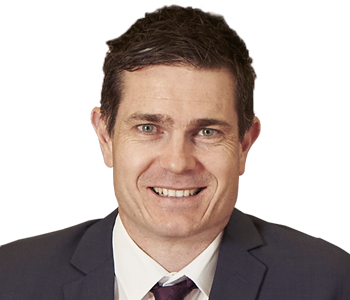 Led by Ben Kelleher
Acting Managing Director, Retail & Business Banking
Wealth
ANZ's wealth business in New Zealand which includes our insurance products, KiwiSaver, Managed Funds, Private Bank portfolio and Wholesale investments.

Led by Craig Mulholland
Managing Director, Wealth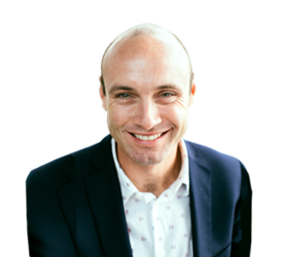 David Bricklebank
General Counsel and Company Secretary


Michael Bullock
Chief Operating Officer

Astrud Burgess
Head of Marketing
Bruce Macintyre
Chief Risk Officer
Liz Maguire
Head of Digital and Transformation
Peter Parussini
Head of Corporate Affairs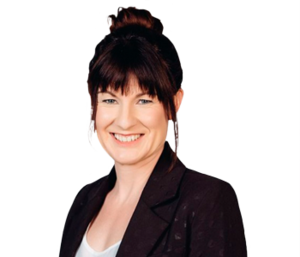 Michelle Russell
General Manager Talent & Culture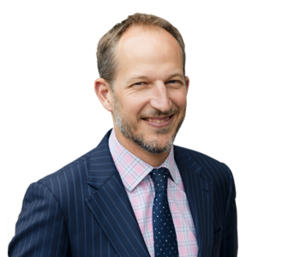 Stewart Taylor
Chief Financial Officer, New Zealand