Our experts take a look at some key issues which we all experience, from planning for retirement, deciding to renovate or re-locate, selling a home, buying a car and more.
In this video we take a look at the steps you could take to build wealth now and for the future.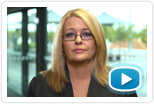 The finish line may be in sight but there's still time to make a difference to your retirement lifestyle.  In this video we explore some strategies that could help you set yourself up for retirement.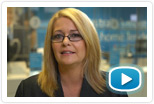 If you're retiring in less than a year then the decisions you make now could impact the rest of your life, listen to our top tips that could help you live the retirement you want.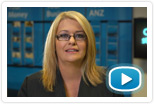 Just like a home, your loan should suit you, listen to one of our experts insights into the things to look for.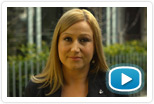 In this video we give your some tips on how to avoid buying a headache and how to choose a finance option that suits you.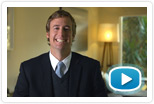 It's never an easy decision.  In this short video we take a look at the pros and cons and the financial implications of the decision.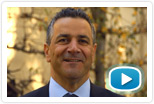 If you're about to escape on a big trip, then here are some great tips from one of our experts for accessing money easily and securely while you're away.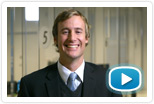 If money's tight, or you'd just like to save for a goal, check out our top budgeting tips video.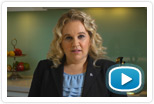 In this video you will hear some tips from an ANZ expert for getting the best price possible and managing your finances during and after the sale.