Don't know what card is right for you, or do you want to save money on interest?
Try our calculators and tools below.
Simply want to compare our cards?
Not sure which card is right for you?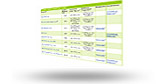 Look at our credit card comparison table.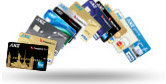 Use the Find a credit card tool.
Ever wondered if you're getting the best deal?
Want a simple and easy to use budget calculator?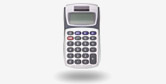 Try the Credit card savings calculator.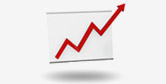 Try our Budget planner.
Want to check your available monthly income for a credit card?
Need to transfer a balance from a non-ANZ credit card or store card?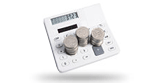 Use the calculator.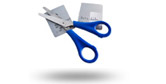 See how much you could save with our Balance transfer calculator.
Want to compare interest rates?
Want to know how to learn more about your credit card statement?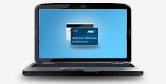 Learn more by using our credit card statement tool.