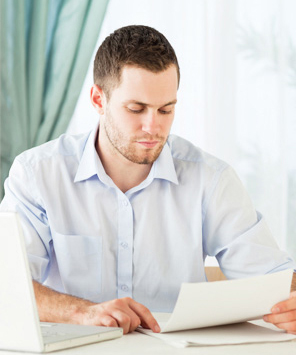 Hardship explained

Customer Connect
Call 1800 252 845
9am - 6pm (AEST),
Monday to Friday

Find a Financial Counsellor
Call 1800 007 007
Do you want to find a local Financial Counsellor?
What is hardship?
The unexpected has a way of finding its way into your life, and it's not always for the better. When unplanned events have an impact on your finances, it can come as a shock.
There are many reasons for financial hardship, such as:
Losing your job
Not being able to work for medical reasons
Unexpected expenses relating to your home or your car
A relationship breaking down.
Experiencing financial hardship can happen to anyone – sometimes it's just a part of life. That's why we've taken steps to ensure you receive the right support.
We're here to help.