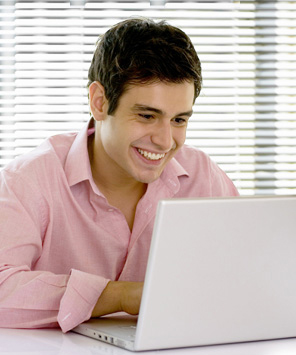 How to apply

Customer Connect
Call 1800 252 845
9am - 6pm (AEST),
Monday to Friday

Find a Financial Counsellor
Call 1800 007 007
Do you want to find a local Financial Counsellor?
How to apply
Need someone to apply on your behalf?
If, for whatever reason, you would prefer to deal with ANZ via a third party (eg. a family member or Financial Counsellor), you can authorise someone else to act on your behalf. For this, you'll need you'll need to complete and return the Letter of Authority form (PDF168kB).