Māori, as the discoverers and first settlers of Aotearoa, together with their culture, form an integral part of New Zealand's fabric. In fact, the way in which Māori contribute to the New Zealand story as a whole is what makes us truly unique as a nation.
Māori share close whakapapa relationships with peoples of the pacific and combined they make a real positive impact on a multi-cultural NZ.
ANZ is committed to supporting Māori & Pasifika development, through our Māori & Pasifika staff, our engagement with Māori and Pasifika communities, and through our relationships with Māori & Pasifika customers.
Māori & Pasifika staff
Several years ago a group of like-minded staff came together to form 'The Māori & Pasifika Staff Group'. Our goal is to 'Develop strong connections with our people, within a supportive environment, to make a difference to our Māori & Pasifika communities.
Our staff have led the celebration and recognition of Māori & Pasifika cultures within ANZ and our customer communities and our commitment has been recognised by the Māori Language Commission*.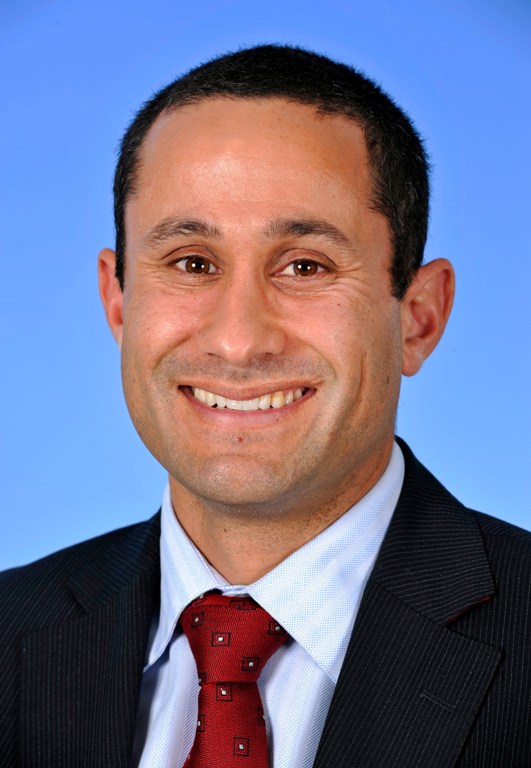 David Harrison, Head of Māori Relationships for ANZ.
David is responsible for leading ANZ's engagement with iwi and Māori businesses, as well helping drive ANZ's support for Māori financial, social and cultural objectives.
David has worked for ANZ for since 2005, with previous roles including Head of Strategy and Head of Customer Analytics for the Commercial and Institutional Divisions.  
"I was born and raised in Rotorua, attended Rotorua Boys High School, and Otago University.  I now live in Auckland with his wife and our two young sons."
"I've worked at ANZ for over a decade and there are many reasons that have kept me fully engaged and wanting to work at ANZ."
"ANZ has been extremely supportive, allowing me to make several quite major role changes over the years, and at every juncture, they have backed me, enabling me to build a diverse and fulfilling career within ANZ."
"I love the autonomy I am given to drive my own work activities as long as they align to the overall priorities of the bank and are adding value to ANZ – whether I be supporting our customers, our staff, or our communities."
"ANZ is also really open and receptive to staff working with flexibility to build greater work live balance.  I have the ability to manage my diary to firstly make sure work commitments and deadlines are made on time but also to create time for things that are really important to me personally - like being at important school events to support my kids."
"And finally ANZ is an organisation that encourages diversity and inclusion.  Being Tongan, and long-time member of the ANZ Māori & Pasifika staff group, it's been wonderful how much support we've been given to celebrate and promote our cultures within ANZ as well as in our communities."
"All of these reasons contribute to ANZ being a great place to work."

Jasmin Peterson, Senior Manager, Sales Performance
I began my career with ANZ on the 2010 Graduate Programme after studying a BA/LLB at the University of Auckland.
With the ANZ Graduate programme I completed rotations across a number of business area including Branch, Contact Centre, Business Banking, Projects and Product Management for 18 months. This was an amazing opportunity to get first-hand experience and a better understanding of different areas of the Retail business as well as building a network of contacts across ANZ.
Since completing the Graduate programme I've worked in a variety of roles including Product Management – looking after the Current Account and Home Loan product suites, Branch Network Planning and more recently in Sales Performance. One of the best things about ANZ is the range of career pathways available and the strong focus on professional development.
ANZ strongly supports a diverse workforce and as a Samoan Kiwi it has been a privilege to be part of the Māori & Pacific Island committee, which is focused on celebrating diversity and developing strong connections with our people to make a difference to our MPI communities.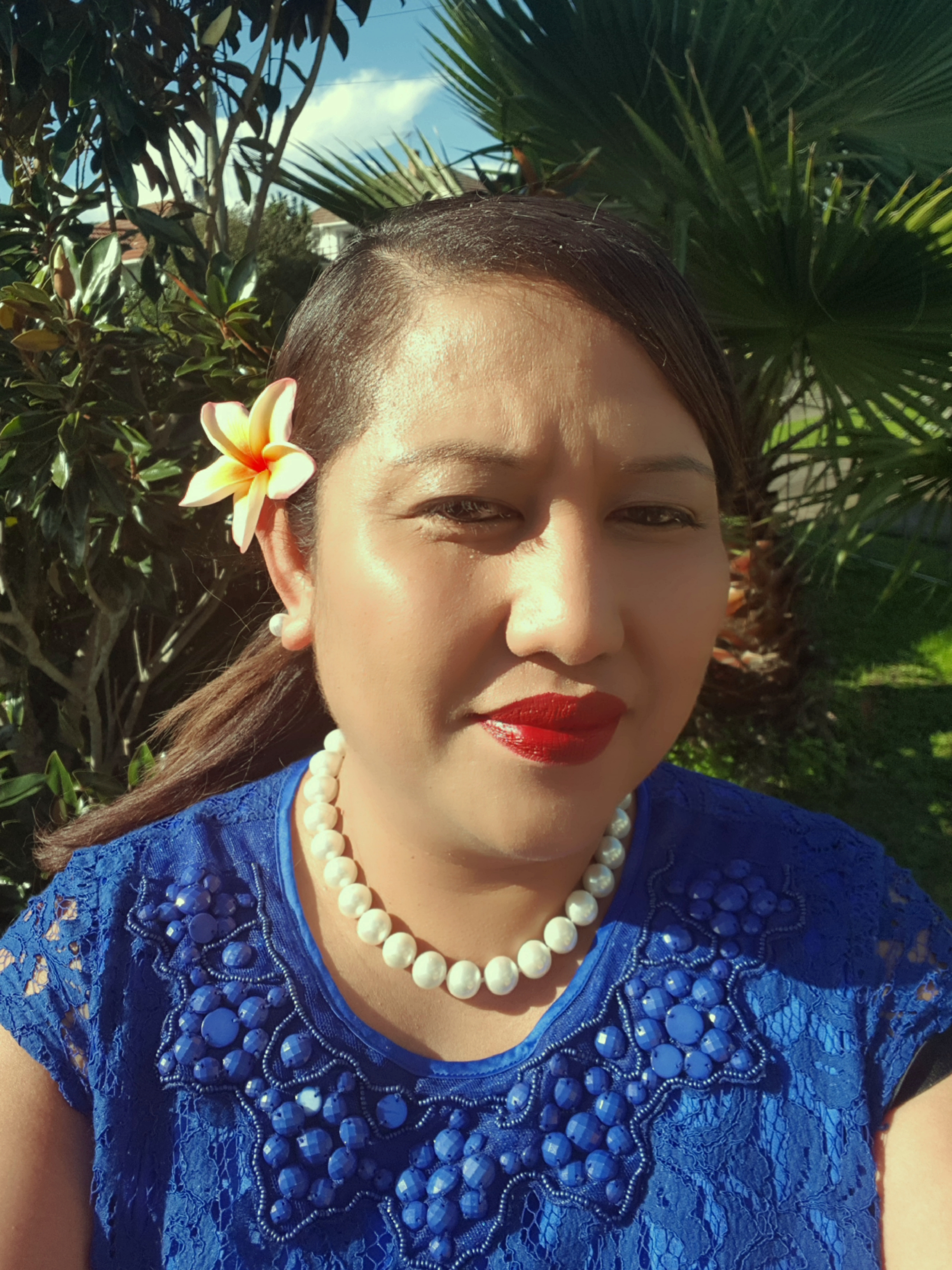 Susan Prescott, Home Loan Specialist
Susan is our Home Loan Specialist for the West Region and has been in this role for the last four years. As a Home Loan Specialist, she manages a portfolio of high value clients by supporting them through their home buying journey.
Susan first started at ANZ as a Customer Service Consultant around 13 years ago at our Penrose Branch and has progressed through the company to her current role at our Mt Roskill Branch.
Susan is a member of the ANZ Māori and Pacific Island Networking Group. As part of this role, Susan has helped organised the Matariki Celebration for the Auckland Region for the last three years in addition to being a key contact point for clarification or direction on things related to the Tongan Culture.
Being of Tongan origin, Susan is a respected member of the Tongan Community of Auckland, particularly through the Methodist Church of New Zealand. Through these relationships, Susan has become a key facilitator of the Financial Literacy Workshops currently running in the Pacific Island Community. Susan is often out and about in the Community running workshops with a particular focus on reducing debt and living within your financial limits. This includes running workshops at Church and Pasifika Community Groups, particularly Pasifika women who Susan can easily relate to and provide the financial guidance and be a valuable sounding board.
Her community work keeps Susan very busy outside work hours and during weekends. "I feel very fortunate to work for ANZ as I'm totally supported in this important community work. I'm also thankful that I have a great Manager who enables and allows flexible hours".
Her community work has also enabled her to grow her portfolio by attracting new home loan clients.
She feels very passionate about her community work. "I really believe in educating families to better understand the value of money as it is vital to a more financially secure future for our community".
We support communities
Our financial literacy work is making a real difference. And we have more people in more locations building face-to-face relationships with whānau than any other bank.
Māori business
Māori businesses play many important roles, but none more so than contributing to the enhancement of whānau wellbeing. Māori business success is therefore critical to both current and future generations.  ANZ is committed to supporting Māori development in small business, commercial and social sectors. As New Zealand's oldest bank, we have over decades been fortunate to establish and grow many relationships with Māori entities. This experience has allowed us to develop an in-depth understanding of the intergenerational aspirations of Māori enterprises and the communities within which they operate.
*ANZ was a finalist in the 2015 Māori Language Awards - Ngā Tohu Reo Māori.