Lifestyle leave
Allows employees to take an extended leave of absence to take care of personal or family matters
Flexible space and technology
Offers new ways of working to encourage innovation and creative thinking
Working remotely
Allows employees to work remotely or work from home.
A manager's perspective
A manager's perspective
Read about the benefits of flexible work arrangements from a manager's perspective.
Work/Life Balance
At ANZ we believe that working flexibly supports our business, our customer and our employees, so we launched 'all roles flex' in early 2015 providing flexible working options for anyone for any reason.
Flexibility relates to formal and informal flexible working practices including how, when and where work is conducted. It recognises that rigid working patterns do not always suit our customers and that we need to support our people in achieving results in the most productive way possible, while balancing personal commitments.
Click on the pictures below to visit the ANZ Australia YouTube channel, there you will find four short videos about employee and customer stories who use flexible working.
Deepan's Story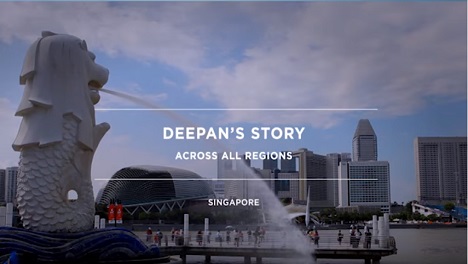 Rebecca's Story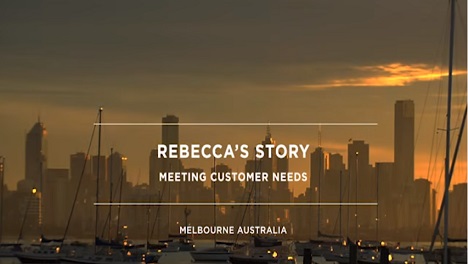 Darren's Story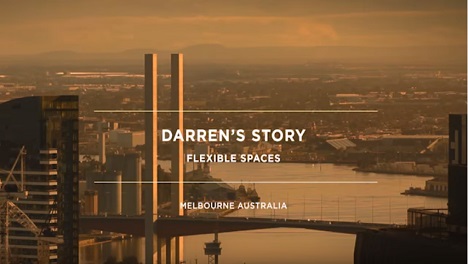 Jack's Story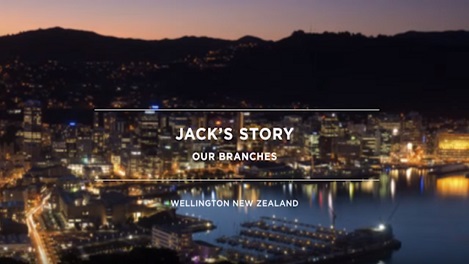 Pankajam's Story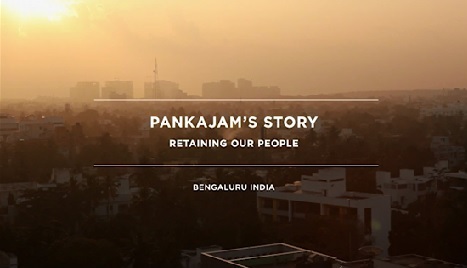 We recognise the need to balance work and life is important for all our employees. Work/life balance means different things to different people; it could be caring responsibilities, sporting or study opportunities, volunteering and travel aspirations, or other commitments and ambitions.
Our flexibility options and tools help our employees to manage their careers along with their individual life situations, commitments and aspirations.