In the bustle of the modern life today, you would expect your banking needs processed in a fast, safe and effective manner. At ANZ Vietnam, we are pleased to offer a wide range of personal banking products that could satisfy most of daily banking requirements of each individual customer.
Progress Saver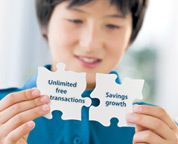 Smart daily banking transactions: Link to ANZ Visa Debit card and Internet Banking.
Savings growth: Enjoy tiered interest on daily account balance.
ANZ Smart account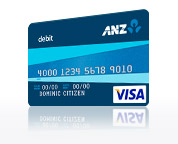 Easy and convenient daily banking transactions.
Cheque book issuing upon request.
Variety in currency: VND, USD, AUD, EUR, GBP.