What is Wealth Management? 
Managing your wealth is about managing your future. Maybe you want to invest for your retirement, or create a savings plan for your child's overseas education. Maybe you want to protect yourself and your family with life insurance. 
Whatever your goals are, it's important to actively manage your wealth today. Getting started is the hardest, but the most important step.
Investment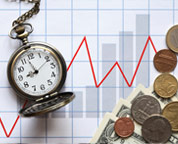 Helping you build wealth.
Insurance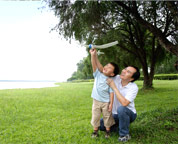 Solutions to protect yourself and your family