ANZ SPOT - The instant rewards program for ANZ Credit Cards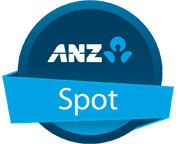 ANZ Spot is a cross-border privilege program specially crafted for ANZ Credit and Debit cardholders across Asia Pacific. The privileges span across the categories of Wine and Dine, Fashion and Shopping, Travel and Stays, Entertainment and Lifestyle, Well-being and Enrichment to suit your varying lifestyle needs.
Whether you are exploring dining options, looking for a dream vacation or just looking to relax and look after your own well-being, you will find a privilege suitable for you and your loved ones.
Use your ANZ Credit Card to enjoy a world of privileges.
Travel & Stays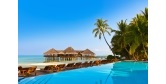 Latest offers and privileges for cardholders.
Wine & Dine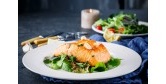 Sumptuous and delectable dining delights.
Fashion & Shopping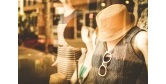 Indulge in shopping luxuries.               
Healthcare & Beauty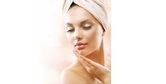 Relax and rejuvenate your senses.
Education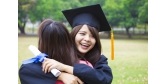 Knowledge will bring you the opportunity to make a difference.
Short-term Promotions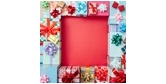 Enjoy exclusive offers for ANZ Credit Card.