More convenient with ANZ Internet Banking
The ANZ Internet Banking provides you the ability to bank from anywhere at your convenience via a safe and secured gateway. You can view your account balances, make a transfer request, open a term deposit, pay your bill… from your home, office or even on a vacation.
Features:
ANZ account balances and transaction history enquiry.
Local and overseas fund transfers.
Scheduled payments setup.
Bill payment for ANZ credit card, utility bills, fixed phone, mobile phone post-paid; mobile phone top-up, etc.
Credit card information enquiries.
Online term deposit opening and maintaining.
Benefits:
Discount 50% on ANZ local payment fees for Personal customers.
Special rates for placing an online term deposit for Personal customers.
4 simple steps to register for ANZ Internet Banking:
Step 1: Visit your nearest ANZ branch to register for ANZ Internet Banking.
Step 2: Check the e-welcome letter sent to your registered email address for the Internet Banking user ID.
Step 3: Call the ANZ Contact centre to obtain your temporary password to activate ANZ Internet Banking at 1900 1276 (ext.3).International callers may dial +84 28 38815977 (international call rates may apply).
Step 4: Log in  your Internet Banking and change the password for first time use and you' re in.
For more instructions, please download:
General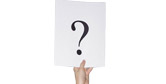 Answers to general questions 
about internet banking.
Security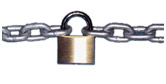 Find answers to questions 
about banking security.
Transactions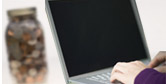 Answering questions about 
online transactions.
Security alerts
Be alerted to hoax emails leading you to false bank websites.
Tips and hints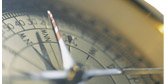 Tips on passwords, internet security and logging on.
How does ANZ help?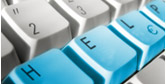 Our security measures to protect you whilst banking online.
Types of fraud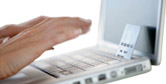 Protect yourself from becoming a victim of fraud.
Internet security threats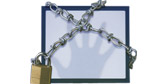 Find out more about potential internet security threats.
Read about the Terms & Conditions of using ANZ Internet Banking.