Discover an exciting world of travel, dinning and shopping privileges with ANZ Credit Card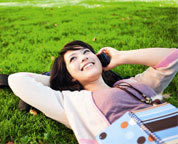 Experience all that life with ANZ Credit Cards, whenever you are exploring dinning options, looking for a dream vacation or just trying to relax and find some time for yourself and your beloved ones.
Check out for the promotions below:
Your favourite things, at your convenience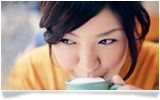 Promotion period: till 13 February 2015.
Having an ANZ Credit Card brings you to a new level of convenience. Swipe your ANZ Credit Card for dining, shopping and travel to experience a lifestyle filled with benefits.


Text ANZ1 to 8069 to apply for ANZ Credit Card now
   For more information, please call 1900 1276
Your season to create the perfect dinner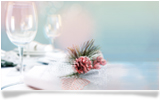 Promotion period: till 1st February 2015
Enjoy this festive season with your loved ones.



Text ANZ25 to 8069 to register
Your great new day with ANZ Credit Card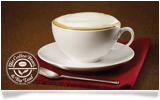 Promotion period: till 15th February 2015
Let's start your new day energetically with taste and aroma of the best world's coffee and tea.
Quickly come to Coffee Bean & Tea Leaf to experience your favourite drinks at only VND1,000 with ANZ Credit Card.
Share & enjoy the great rewards together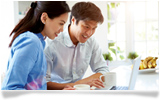 Promotion period: till 31st December 2014
ANZ Credit Card referrals:
Up to VND 4 mil cashback for referrer
Up to VND 200,000 cashback for referree.

Text ANZGT <Referee's name> <Phone of referee> to 8069.
Your way to get ahead of the rest with ANZ instalments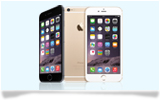 Promotion period: till 31st January 2015
Owning the new iPhone 6 has never been easier with ANZ 0% interest installment.
Quickly come to Vien Thong A and bring home your iPhone 6 from 1.5 mil/month.
Your Singapore adventure awaits you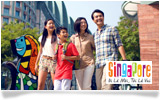 Promotion period: till 31st December 2014
Use your ANZ Credit Card in Singapore to get rewarded amazing gifts and discounts.
Top 5 Spenders in Singapore to get HP 8 tablet
First 100 Cardholders to spend a min of VND 25 mil in Singapore to get cashback of VND 500,000.
And enjoy exclusive offers with ANZ and STB partners.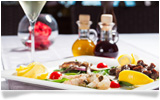 Savour the delectable dishes from the best restaurants in town and make your every Thursday memorable with great offers from ANZ Cards.
ANZ Weekender - Your reasons to indulge, every weekend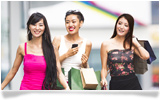 ANZ Weekender is a special program with exclusive discounts up to 80%. With this offer from ANZ Credit Card, you can indulge in shopping, travel or enjoy a sumptuous meal with your loved ones. ANZ Weekender will bring you the best experience through special offers, regularly updated to ANZ credit cardholders every two weeks.
You need Adobe Reader to view PDF files. You can download Adobe Reader free of charge.