Discover an exciting world of travel, dinning and shopping privileges with ANZ Credit Card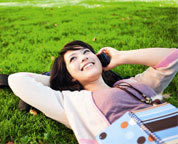 Experience all that life with ANZ Credit Cards, whenever you are exploring dinning options, looking for a dream vacation or just trying to relax and find some time for yourself and your beloved ones.   
As our most valued and loyal cardholders, ANZ strives to create remarkable benefits to ensure that you reward yourself with priceless experiences.    
Check out for the promotions below:
Your chance to go ahead of the rest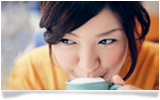 Proudly own the new iPhone 6 and many other rewards when you sign up ANZ Credit Card*.
Promotion period: 1st October - 28th November 2014

Text ANZ1 to 8069 to apply for ANZ Credit Card now
   For more information, please call 1900 1276
Your chance to get ahead of the rest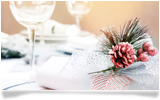 Proudly own the new iPhone 6 for free when you use your ANZ Credit Card.

Promotion period: 1st October 2014 - 30th November 2014
Simply spend with your ANZ Credit Card and hunt for lucky number 9* (counted from the last numbers from right to left) in the approval code of your sales slip.

ANZ Weekender - Your reasons to indulge, every weekend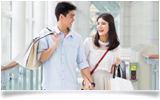 ANZ Weekender is a special program with exclusive discounts up to 80%. With this offer from ANZ Credit Card, you can indulge in shopping, travel or enjoy a sumptuous meal with your loved ones. ANZ Weekender will bring you the best experience through special offers, regularly updated to ANZ credit cardholders every two weeks.
You need Adobe Reader to view PDF files. You can download Adobe Reader free of charge.