Ready for your business to accept online payments?
Give your business an edge by enabling transactions online.
To get started, there are a few things you'll need to consider:
1. Find a Web Developer
2. Register a Domain Name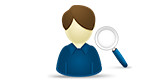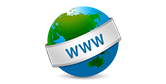 You can do this yourself, however using a web developer can make this process easier.
Your domain name is an important marketing tool. Take time to consider how your customers will identify your online brand and business.
3. Select a shopping cart
4. Choose a Payment Gateway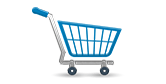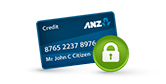 Choose a shopping cart with checkout and payment features such as functional images, product reviews and search that can help your business grow.
A Payment Gateway will securely link your site with credit card online payment methods. 
If you don't have one, check out ANZ Secure Gateway.
5. Link an Internet Merchant Account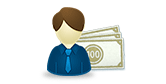 A Merchant Account links to your Payment Gateway, allowing payments to be processed on your behalf. Funds are settled in your account daily.*
Terms and conditions
Any advice does not take into account your personal needs and financial circumstances and you should consider whether it is appropriate for you.
ANZ recommends you read the Terms and Conditions and the Financial Services Guide (PDF 76kB) before acquiring the product.
You need Adobe Reader to view PDF files. You can download Adobe Reader free of charge.