Experience all that life has to offer with ANZ credit cards. As an ANZ cardmember, you'll discover a world of enticing privileges available for your enjoyment.
Find out more about ANZ Privileges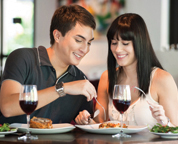 Savour delectable dining privileges with ANZ Credit Cards
Enjoy a host of dining privileges of up to 50% off at renowned restaurants and hotels such as Swensen's, Silk Road, Forlino, Singapore Marriott Hotel, Amara Hotels and Resorts and more, when you dine with ANZ Credit Card.
Check out full list of dining privileges here!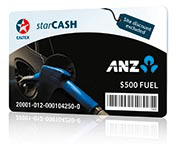 Save up to 18.99% with the ANZ StarCash Card when you refuel at Caltex
Receive up to 18.99% savings on the S$200 ANZ StarCash prepaid card when you purchase with your ANZ Credit Card. You can now save more when you refuel at any Caltex service station.
Find out more about ANZ Caltex Starcash.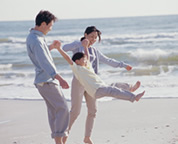 Recurring Payment
Consolidate all your recurring bills on your ANZ Credit Card - no more forgotten bills, no more queues, no more writing of cheques!.
Find out more about Recurring Payment.