Your credit card account has changed for the better
We've made some important changes to make it easier to manage your credit card.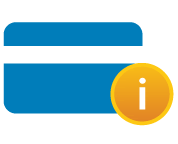 New look - front page statement
Redesigned to help make it easier to track your spending and find important information. New laws require every statement to include a 'Minimum Repayment Warning' guide to help you make more informed decisions regarding how you choose to repay your credit card.
It shows how paying more than the minimum payment each month can make a difference in reducing your closing balance and saving interest, but this always depends on how you use your card – for example, the guide includes an estimate of how much you might need to repay each month to pay off your closing balance in around 2 years (assuming you make no further transactions and only the purchase interest rate applies to your closing balance).
Many customers try their best to pay more than the minimum monthly payment each month, knowing that a little extra on top of the minimum may make a difference to the amount of interest they are charged and how quickly they reduce their closing balance. This will also depend on the transactions made to your credit card account.
Learn more - interactive statement tool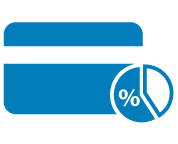 This could help you reduce your closing balance faster - Existing customers also to benefit
From July, your credit card repayments will be applied to transactions that attract the highest interest rates first (for example, cash advances). ANZ is only required to apply this change to new credit card accounts from 1 July 2012, but we believe existing customers should also benefit so we've automatically applied this to all existing credit card accounts.
Learn more - refer to ANZ Credit Cards Conditions of Use.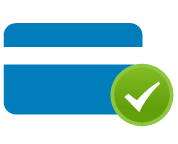 Helpful credit card links
Moneysmart - make your own calculations with the Moneysmart credit card calculator.