Saving Account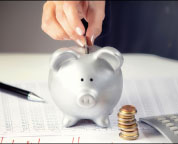 Our services will be limited to only fund transfers from your account (limited to transfer of total remaining balances only, unless otherwise restricted by regulator) or closure of your account(s) unless otherwise set out herein. We will no longer provide all other account related services.
Call Deposit/Time Deposit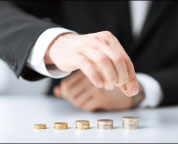 New application is not allowed.  Any automatic rollover instructions for term deposits that you may have with us will no longer be effective upon the maturity of your current term deposit. Your matured funds, including principal and interest, will be transferred to your current account with us.
ANZ '1+1' Customer Service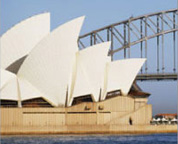 Accounts under '1+1' services will no longer enjoy waiver of telegraphic transfer fee.
ANZ Funds Transfer Scheme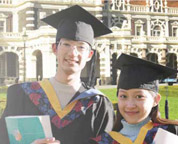 New application is not allowed.
Foreign Currency Transaction Service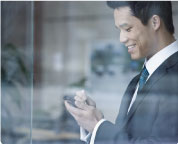 Foreign exchange service will no longer be provided unless for related transactions under the Funds Transfer Scheme.
Where Can I get more information?
Call 400 920 8880
*Personal Investor magazine's Bank of the Year 2000, 2001, 2002, 2003 and 2004. Money Magazine's Bank of the Year 2005 and 2007. CANNEX Money magazine's Home Loan Lender of the Year 2008, 2007, 2006 and 2005. CANNEX Personal Investor magazine's Home Lender of the Year 2005, 2004, 2002, 2001, 2000 and 1999.