Wow your customers with an ANZ Property Profile Report.
An estimated price range*
Comparable sales results in the area
Sale and rental listings in the area
Interesting suburb insights and trends
Historical sales results of the property
The ANZ Property Profile is an in-depth report featuring a wide range of information, interesting facts and figures for a specific address and its surrounding location. And best of all, it's free.
Order a Property Profile today
Key features
How much might it go for?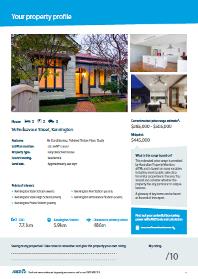 How has it performed in the past?
Recent sale history of the property.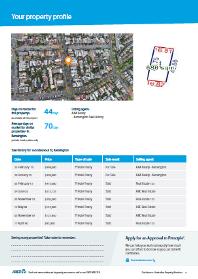 What are other people paying in the area?
Comparable sale results of properties in the area
Properties sold and rental listings in the area.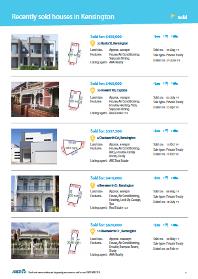 How is the suburb performing?
Suburb median price trends
Suburb insights, such as: local schools, shopping centres, medical and recreation facilities where available.