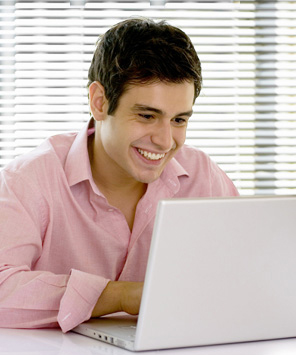 Your options

Customer Connect
Call 1800 252 845
9am - 6pm (AEST),
Monday to Friday

Find a Financial Counsellor
Call 1800 007 007
Do you want to find a local Financial Counsellor?
Learn about your options
There are many options available to you before requesting assistance from us. For instance, if you've lost your job and have income protection insurance, we'd first recommend getting in touch with your insurance provider to see if you're covered.
Click on each account type below to find out more.