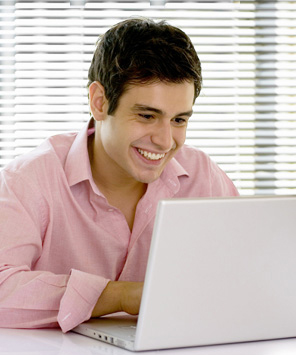 How to apply

Customer Connect
Call 1800 252 845
9am - 6pm (AEST),
Monday to Friday

Find a Financial Counsellor
Call 1800 007 007
Do you want to find a local Financial Counsellor?
How to apply
Our online hardship application form is the easiest way to apply for assistance.
If you'd rather print an application form (PDF 116kB) and fill it out, that's no problem. Once filled out, post it, fax it, or email us a copy using the contact details below.
ANZ & Esanda, Email: customerconnect@anz.com or Fax: 1800 010 057
Small Business, Email: cuscomconnect@anz.com or Fax: 1800 678 230
Postal: Locked Bag 10, Collins Street West, Melbourne VIC 8007
Need someone to apply on your behalf?
If, for whatever reason, you would prefer to deal with ANZ via a third party (eg. a family member or Financial Counsellor), you can authorise someone else to act on your behalf. For this, you'll need you'll need to complete and return the Letter of Authority form (PDF168kB).