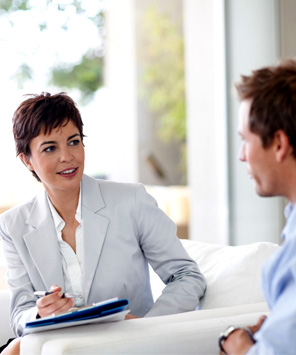 Contact us

Customer Connect
Call 1800 252 845
9am - 6pm (AEST),
Monday to Friday

Find a Financial Counsellor
Call 1800 007 007
Do you want to find a local Financial Counsellor?
Contact us

Call Customer
Connect
Call our dedicated hardship team on 
1800 252 845 between 9am and 6pm AEST, Monday to Friday.

Contact a Financial
Counsellor
Financial Counsellors do not work for ANZ - or any other bank - and will give you independent advice. They're a free, community-based service, trained to help you with your finances. You can find your nearest Financial Counsellor by calling 1800 007 007.